Truck Safety: TOUCH-A-TRUCK and Truck's Eye View Event
Throughout our history, we have participated within and around our community. It is "food for the soul of the organization" when you learn and grow together.
On September 21st, 2019, Filco Carting Corp. stood toe-to-toe with some of the city's biggest and baddest trucks, and it was all for the kids. Children from P.S. 770, and the surrounding neighborhoods, enjoyed an annual, fun-filled day exploring service vehicles from various professions. Vehicles included an ambulance, armored car, fire truck, and Filco Carting's own, state-of-the-art Recycling Truck #83!
This year, we participated in partnership with the New York City Department of Transportation for the agency's Truck's Eye View display. Together we talked to the children about truck safety, street safety, blind spots, and how a truck works.
We sat the kids in the driver's seat to get a Truck's Eye View!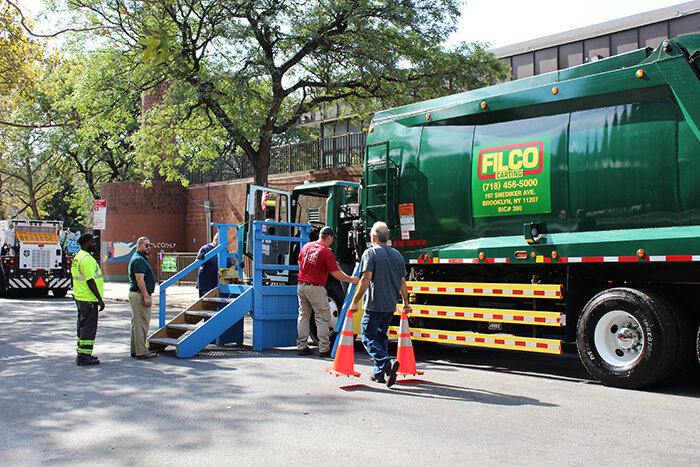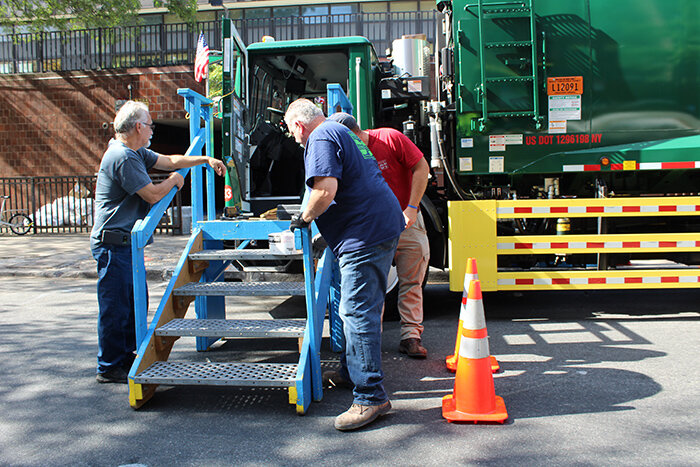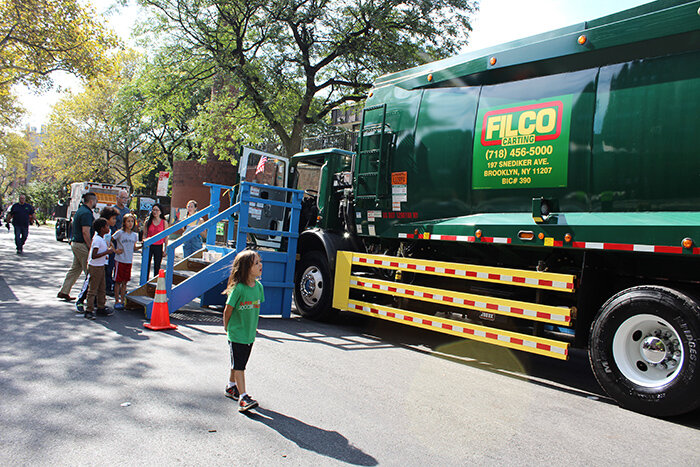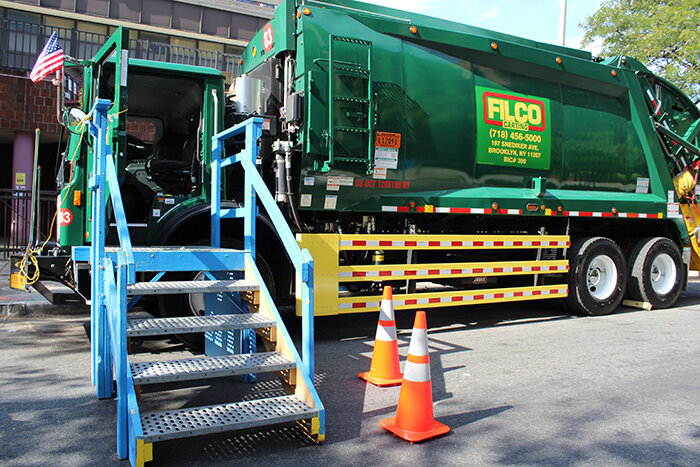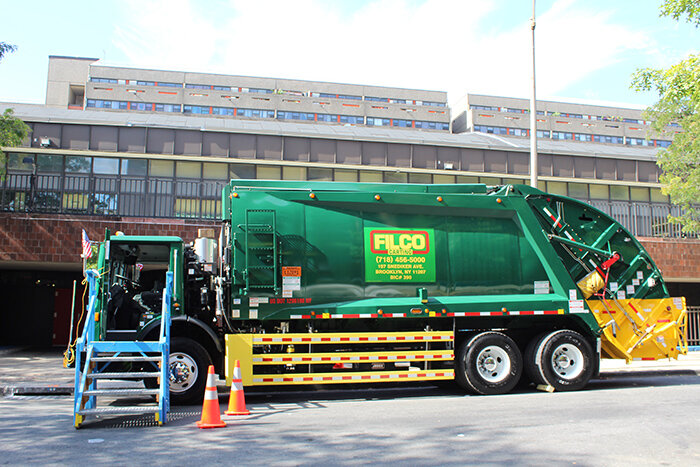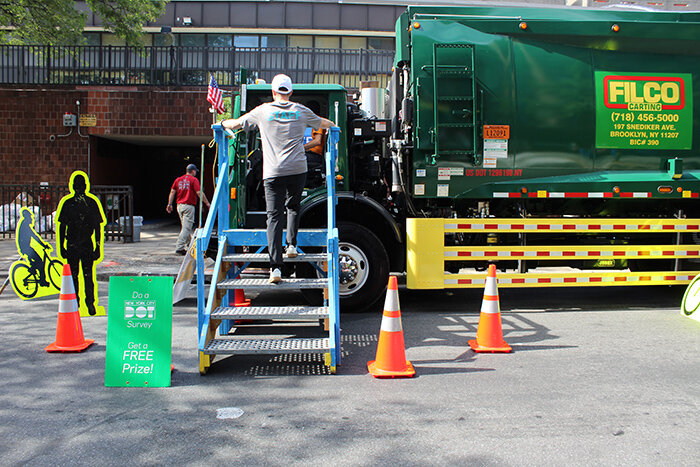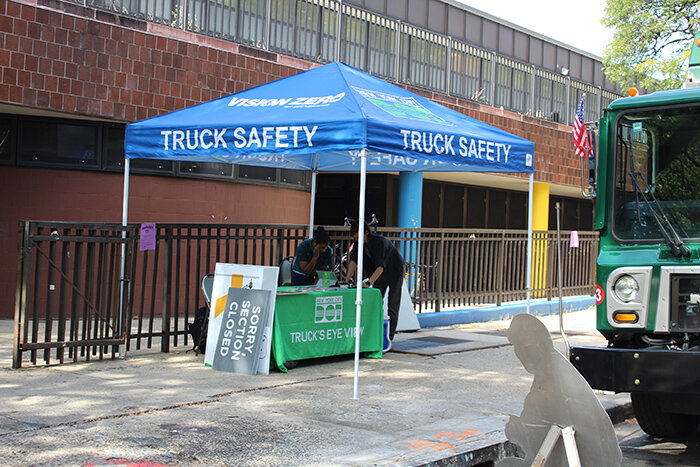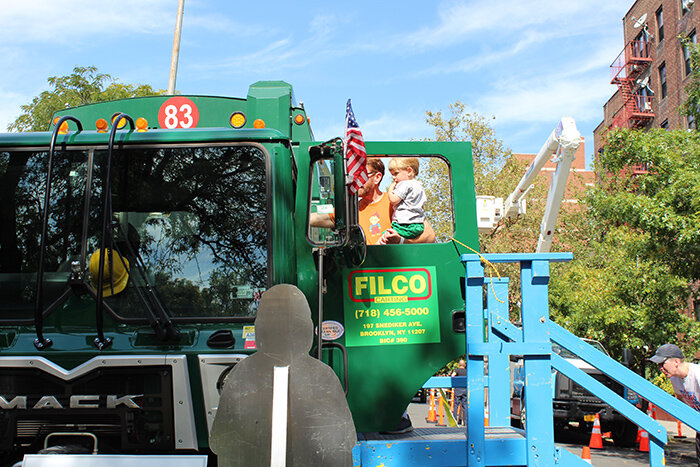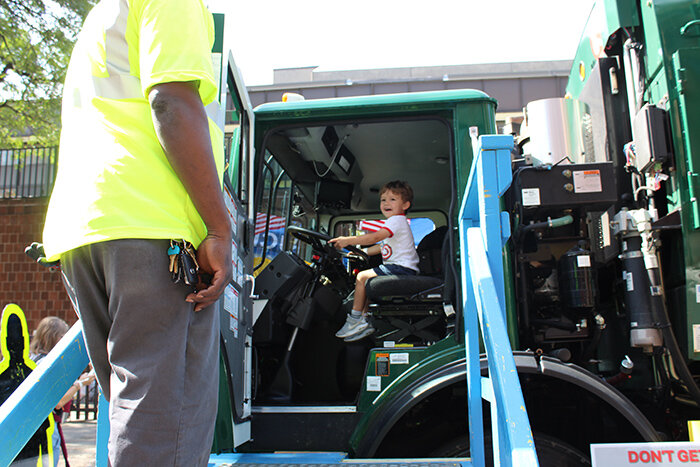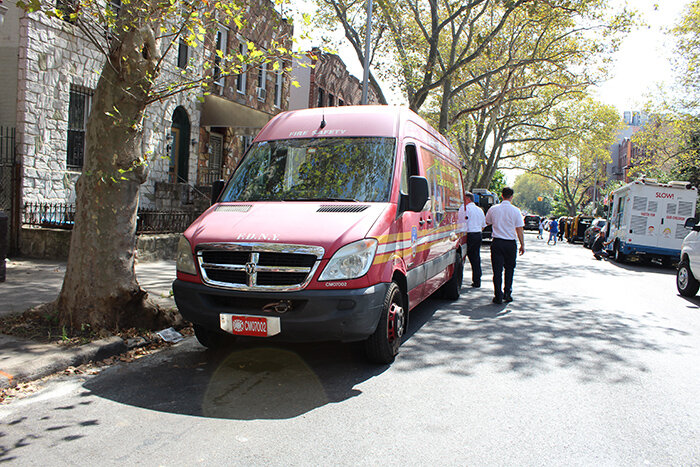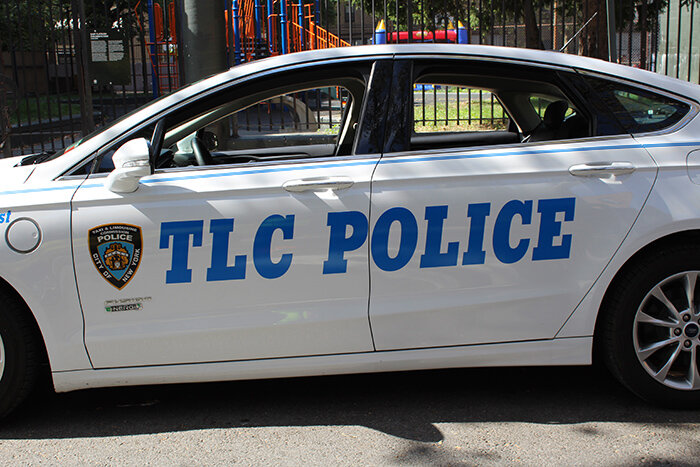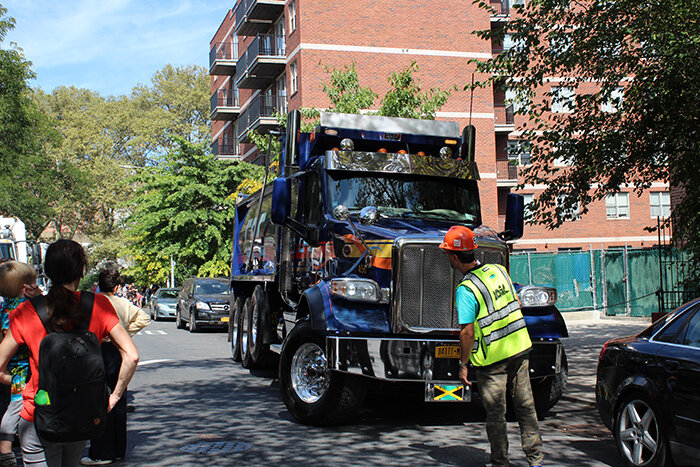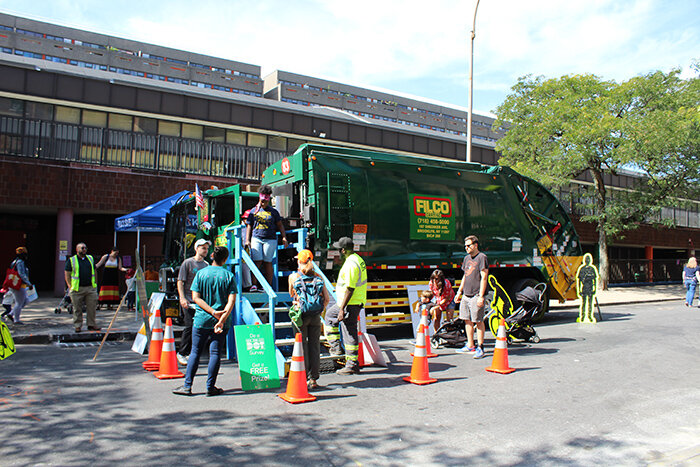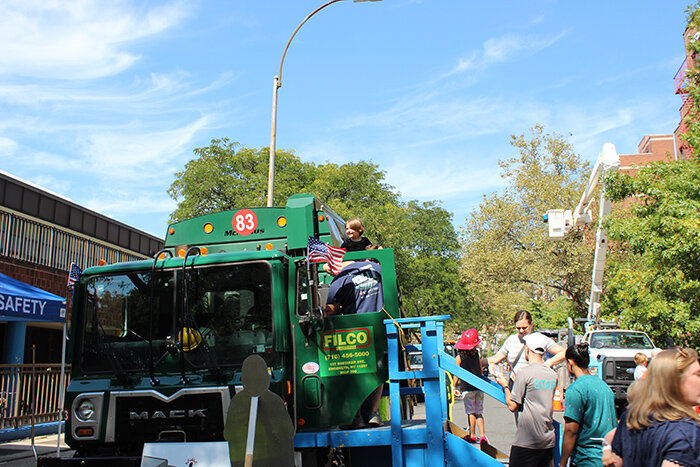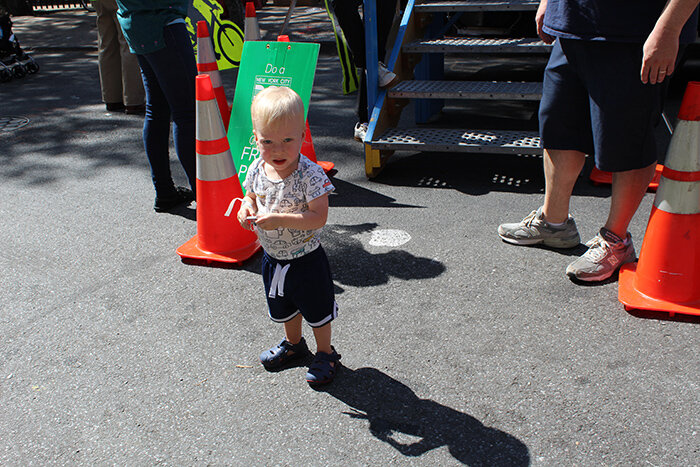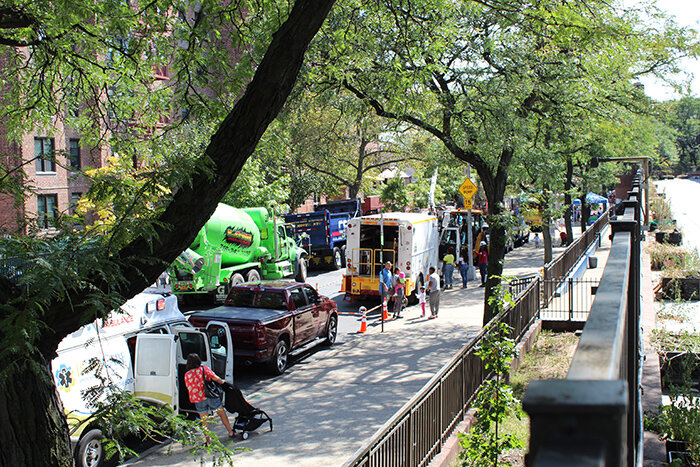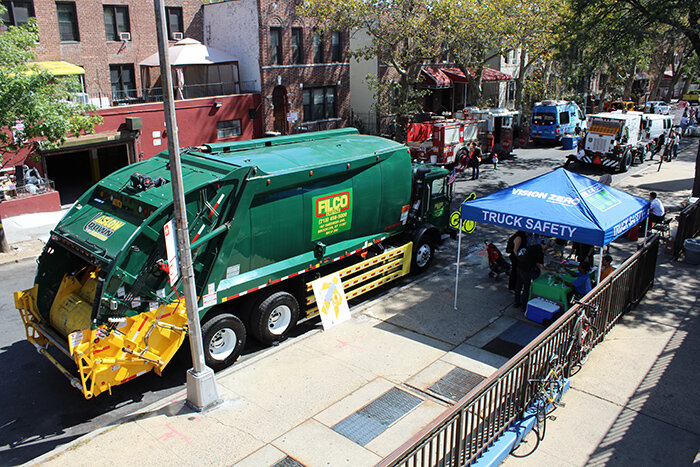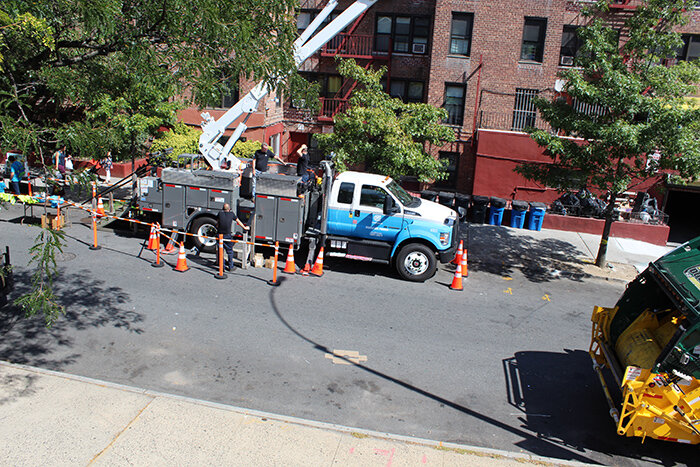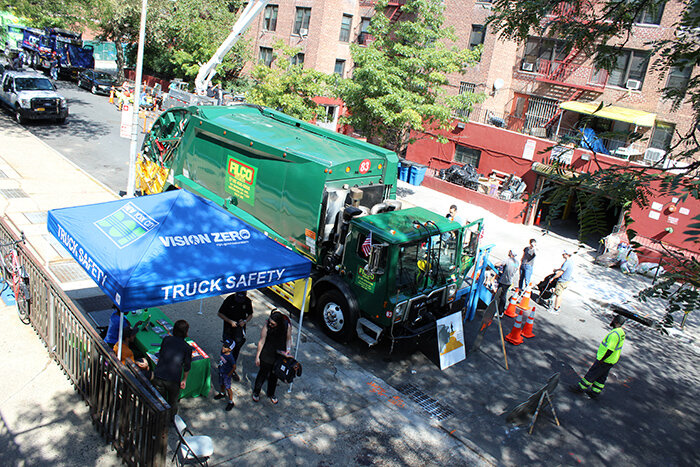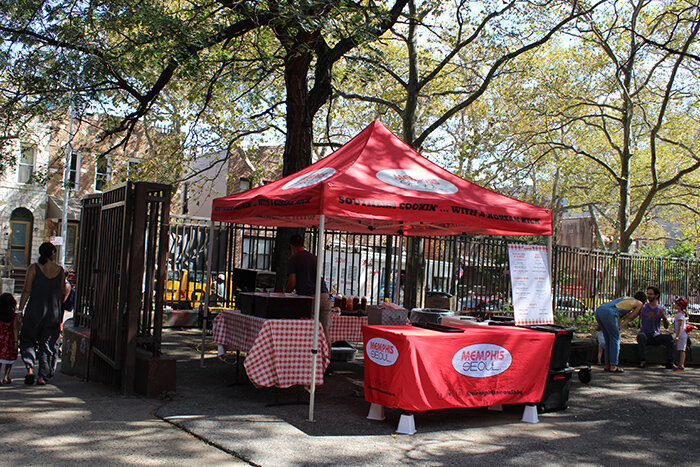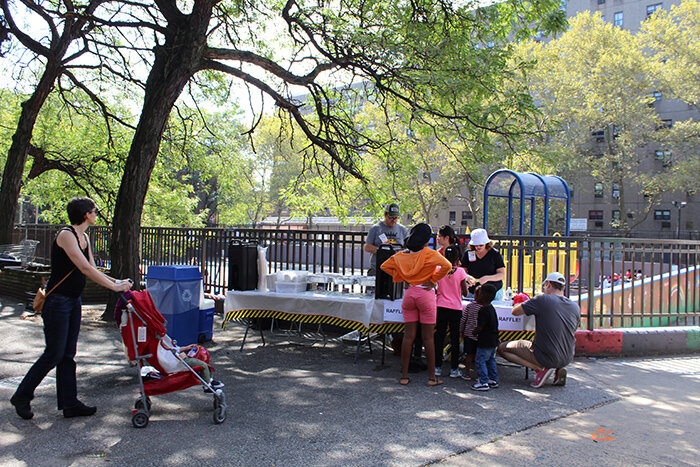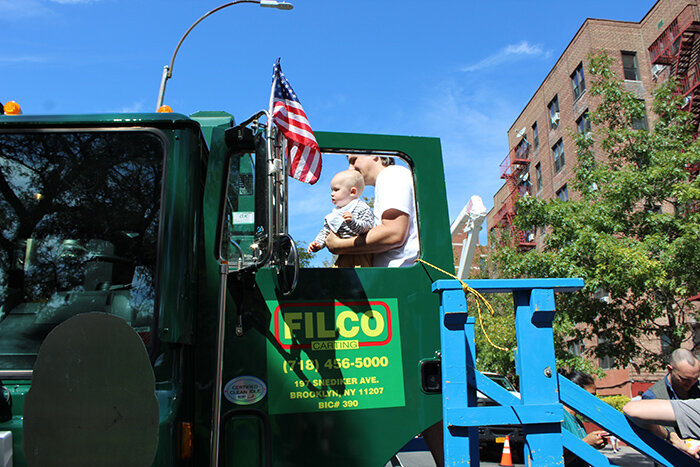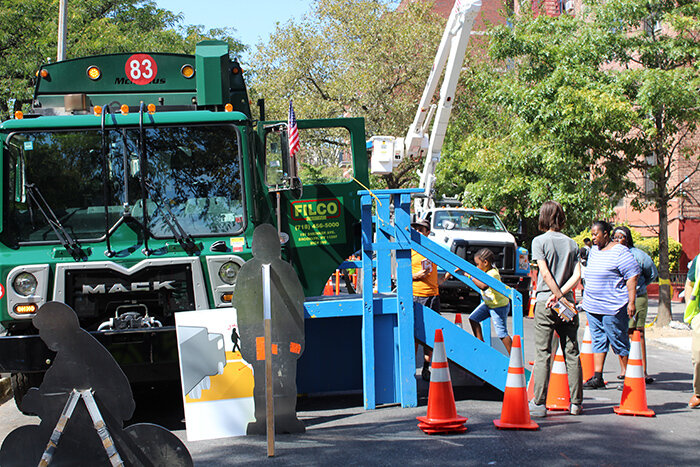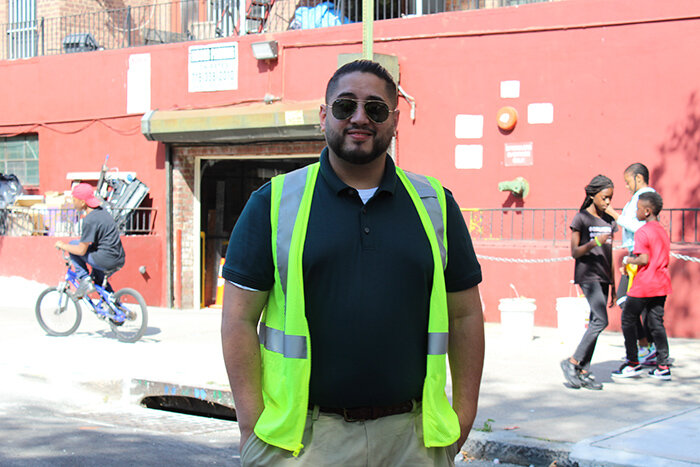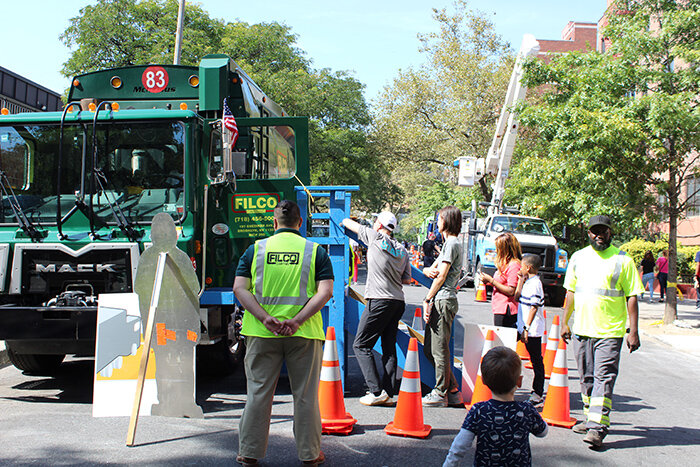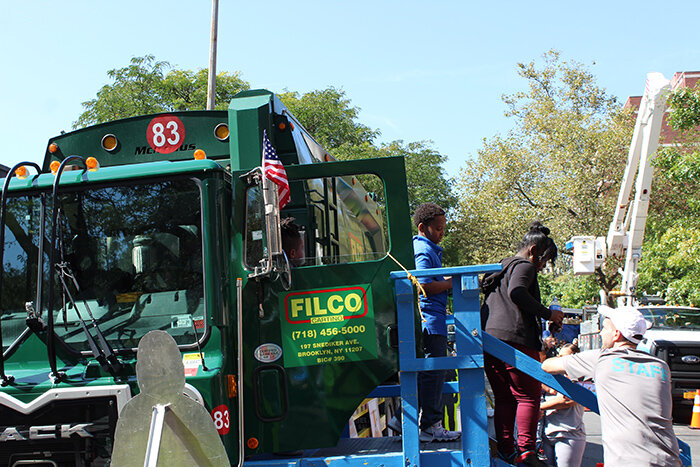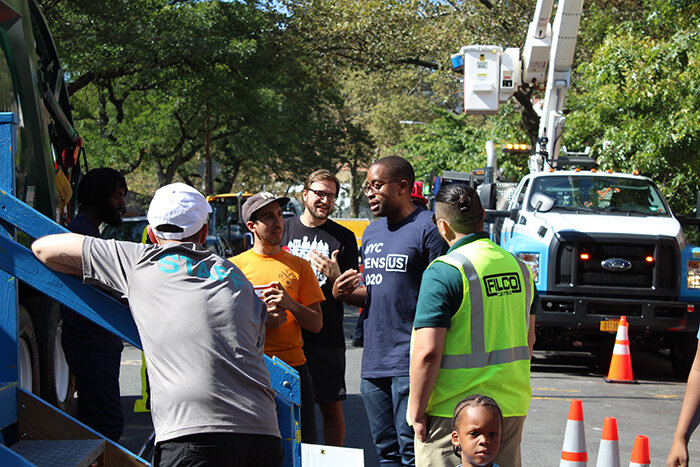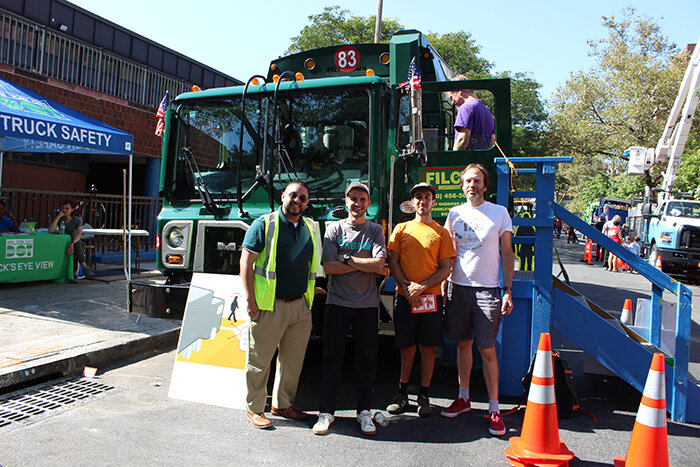 A letter from our friends at the New York City Department of Transportation:
We would like to extend our deepest thanks to you and your team for donating a truck for our agency's Truck's Eye View display at PS 770's touch-a-truck fundraiser on September 2st, 2019. Through our collaborative efforts, we were able train nearly 400 participants about being safer around large trucks that traverse our city's streets daily.
Josh Eisenstein and his team were excellent in training the participants at the event, they received a lot of great feedback; we deeply appreciate them for volunteering their time. We look forward to more collaborative work with Filco Carting Corp. in continued partnership, support, and a pursuit for a safer NYC.
Best Regards,
Demel Gaillard
Safety Coordinator
Freight Mobility
New York City Department of Transportation
Almost 400 kids learned about truck safety!
We look forward to future events and partnerships with other organizations in this great city.
Filco Carting Corp.
Reliable. Smart. Safe.
Waste Management Solutions
718-456-5000
filcocarting.com
Exceeding New York City Standards!
#GarbagePros #NYC #WasteManagement #Dumpster #Rentals #Recycle #Commercial #Residential #TouchATruck